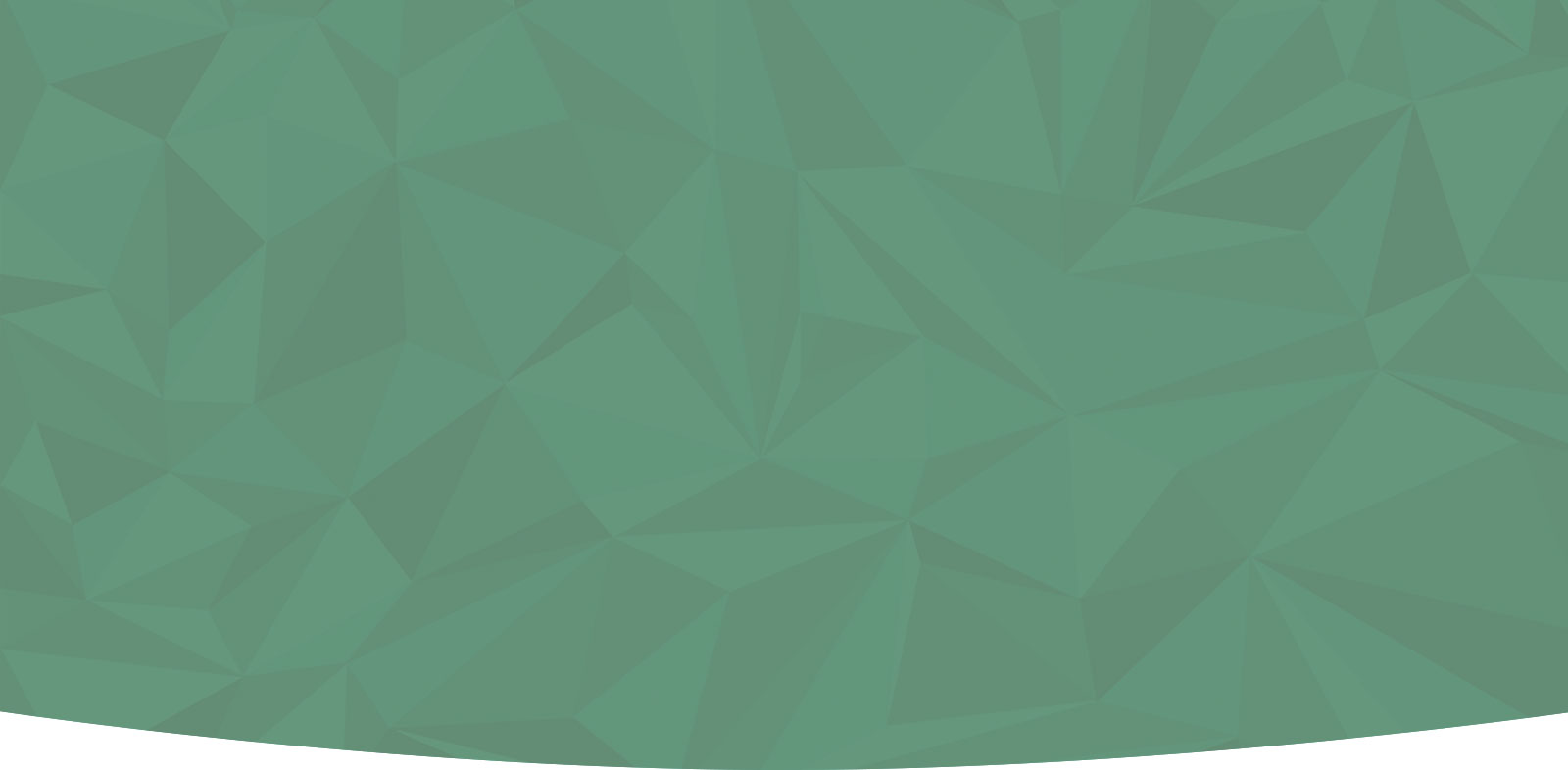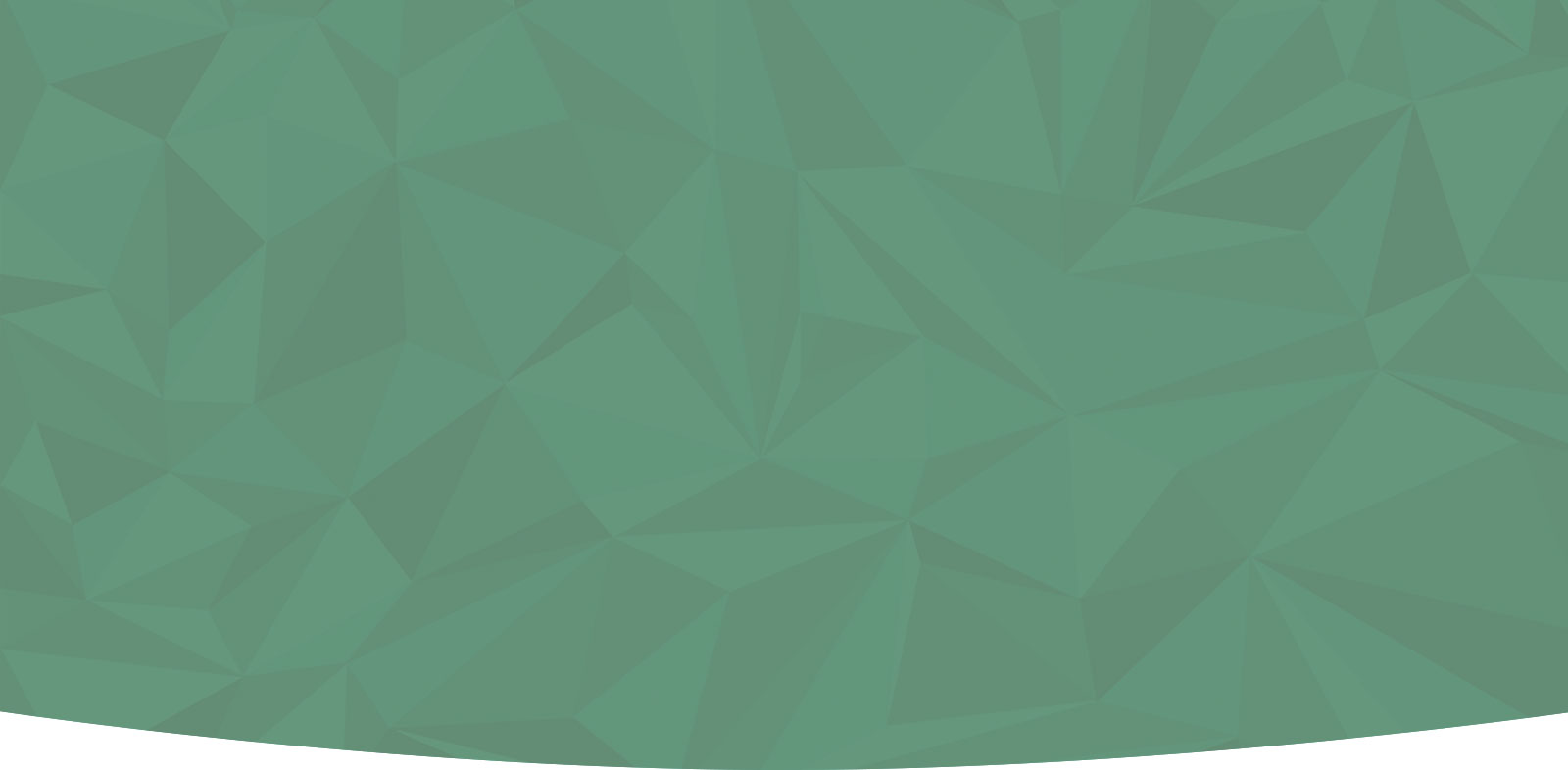 bannerbg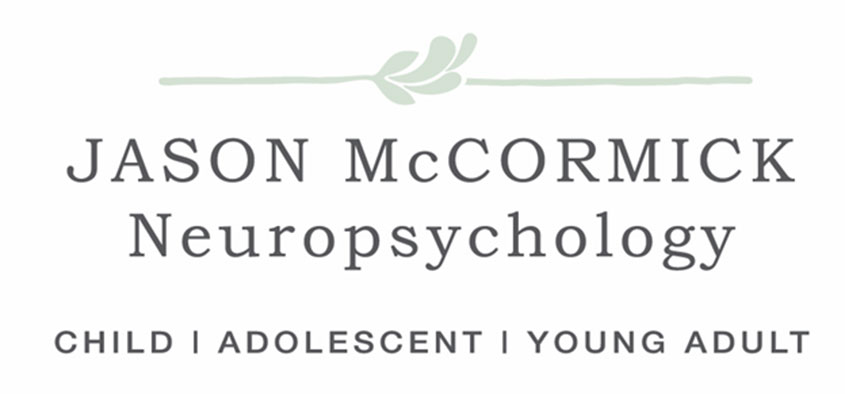 bannerbg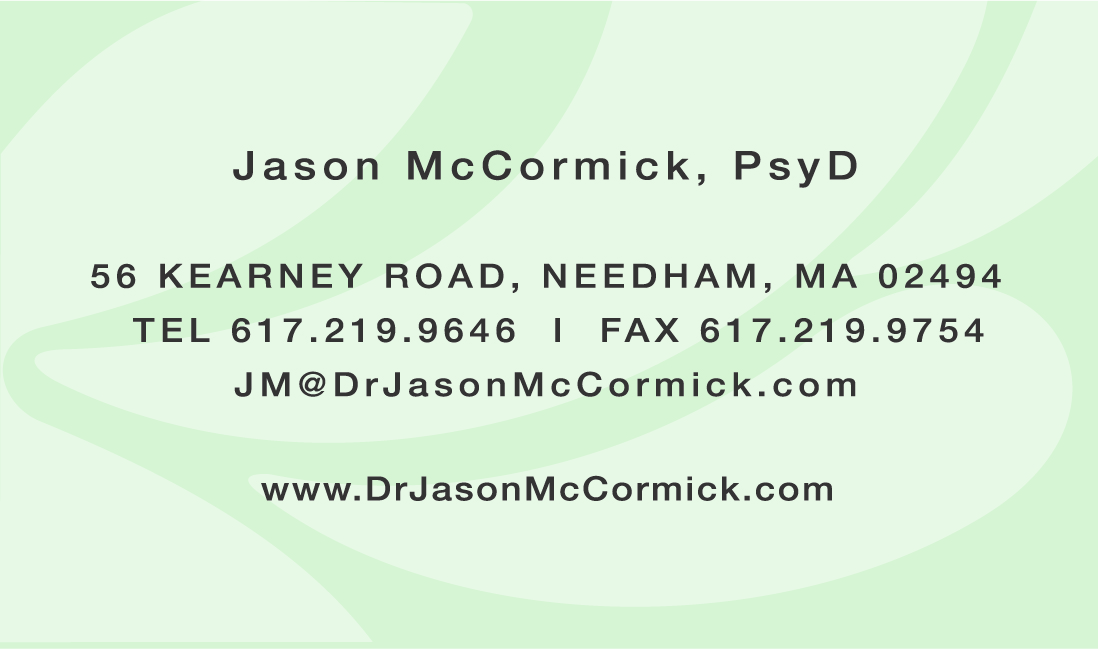 Comprehensive Neuropsychological Evaluation
A neuropsychological evaluation weaves together information from several different sources, including parent reports, input from schools, communication with treatment providers, clinical observations, questionnaires, and…

Aside from neuropsychological assessments. Dr. McCormick also offers hour-long consultation appointments. These appointments can be helpful when additional guidance is required for a client…

Team Meeting Participation
For school-aged children and adolescents, parents at times find it useful for Dr. McCormick to attend school team meetings after the neuropsychological assessment process is complete. His team meeting participation is…

At the conclusion of the neuropsychological testing process, it sometimes becomes clear that an observation of a student at school – or of a program proposed for student – is necessary. Children and…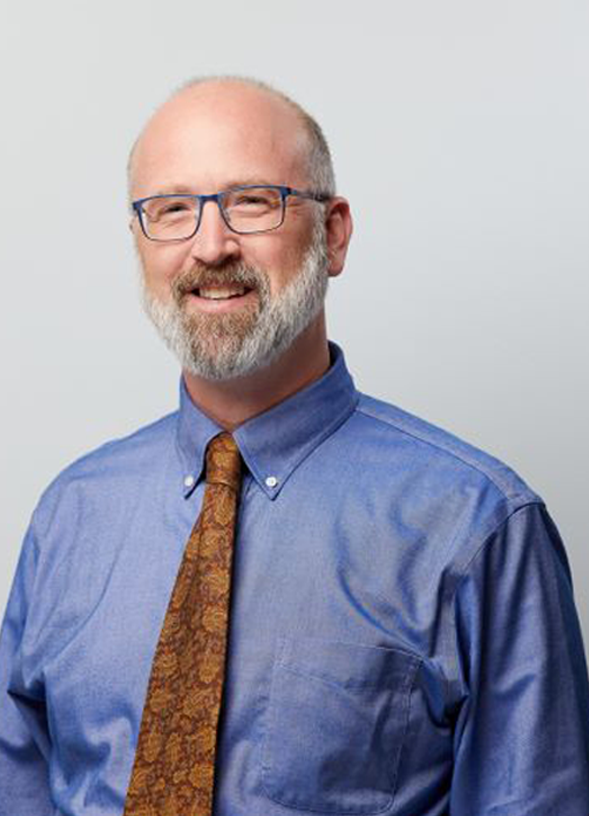 Dr. McCormick earned his doctorate in psychology from Massachusetts School of Professional Psychology (MSPP) in 2001, after which he completed a two-year postdoctoral neuropsychological training program, working with children, adolescents, and young adults with a wide range of profiles. He has been working in the service of children, adolescents, and young adults for over twenty years.


Having written his dissertation on humor and autism spectrum disorders (ASDs), Dr. McCormick holds strong interest and expertise in assessing adolescents and young adults with ASDs. He also possesses a wealth of experience assessing individuals with other diagnostic presentations, including dyslexia, anxiety disorders, and ADHD. Moving beyond diagnostic labels, Dr. McCormick his feedback sessions and written reports on explaining the client's specific areas of strength and challenge and the impacts those strengths and challenges might have on the individual in daily contexts (e.g., home, school). Based on the testing results, he also takes care to provide specific, tailored recommendations for home and school, to help the client progress toward their potential.

Scheduling the Neuropsychological Evaluation
Clients begin the process by completing the intake form. In addition to contact Information, this form asks for basic information about the client (e.g. age, grade…

In advance of this initial meeting, Dr. McCormick will send out several forms to be  completed, including a comprehensive developmental questionnaire. It is very…

Following the intake session, Dr. McCormick then meets with the client for 2 two-and-a-half-hour testing sessions (testing times vary per individual, and more…

After the testing is completed, Dr. McCormick will present the findings in a 90-minute feedback session. Beyond the test scores, Dr, McCormick will spend time explaining the…
Within two to three weeks of the feedback session, Dr. McCormick will provide a comprehensive written report, using straightforward language and avoiding jargon.
Get started by filling out the confidential intake form