Dr. McCormick earned his doctorate in psychology from Massachusetts School of Professional Psychology (MSPP) in 2001, after which he completed a two-year postdoctoral neuropsychological training program, working with children, adolescents, and young adults with a wide range of profiles. He has been working in the service of children, adolescents, and young adults for over twenty years.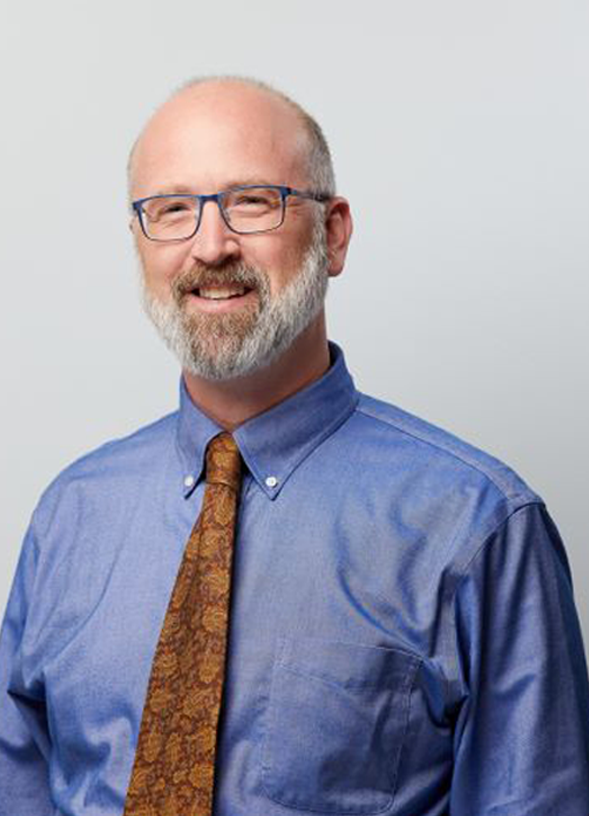 Having written his dissertation on humor and autism spectrum disorders (ASDs), Dr. McCormick holds strong interest and expertise in assessing adolescents and young adults with ASDs. He also possesses a wealth of experience assessing individuals with other diagnostic presentations, including dyslexia, anxiety disorders, and ADHD. Moving beyond diagnostic labels, Dr. McCormick places emphasis in his feedback sessions and written reports on explaining the client's specific areas of strength and challenge and the impacts those strengths and challenges might have on the individual in daily contexts (e.g., home, school). Based on the testing results, he also takes care to provide specific, tailored recommendations for home and school, to help the client progress toward their potential.

Dr. McCormick primarily works with individuals ranging from age 10 through early adulthood, and he has a particular interest in the often-difficult transition between high school and college. As part of his work with older students, Dr. McCormick is well-versed in the documentation requirements of standardized testing boards, including those overseeing the SAT, GMAT, LSAT, MCAT, and GRE. He also holds an advisory and consultative role with a prestigious local university, assisting in the determination of appropriate academic accommodations and supports for their students with learning disabilities and other challenges complicating their education.
Recognizing that the testing process can feel intimidating, Dr. McCormick strives to create a warm and welcoming space. Dr. McCormick places priority on building rapport with his clients and their families, through careful listening, humor, and a non-judgmental stance.